Here are some free PDF downloads for you to read
---
Walking the Caritas Path to Peace
Free videos
---
Don't miss our Free Online 6 week program
---
HEALING
WITH THE ARTS
This is new concept in education. By making art, a caring, loving community is formed and students can share and heal deeply personal and deeply important things that may have never been addressed in their lives. It is such a new experience; online education without judgment, in a loving, caring, sacred space. It is a new kind of university online distance education, using art (visual arts, music, dance and word) to heal yourself, others, community and the earth.
REGISTER FOR FREE ONLINE COURSE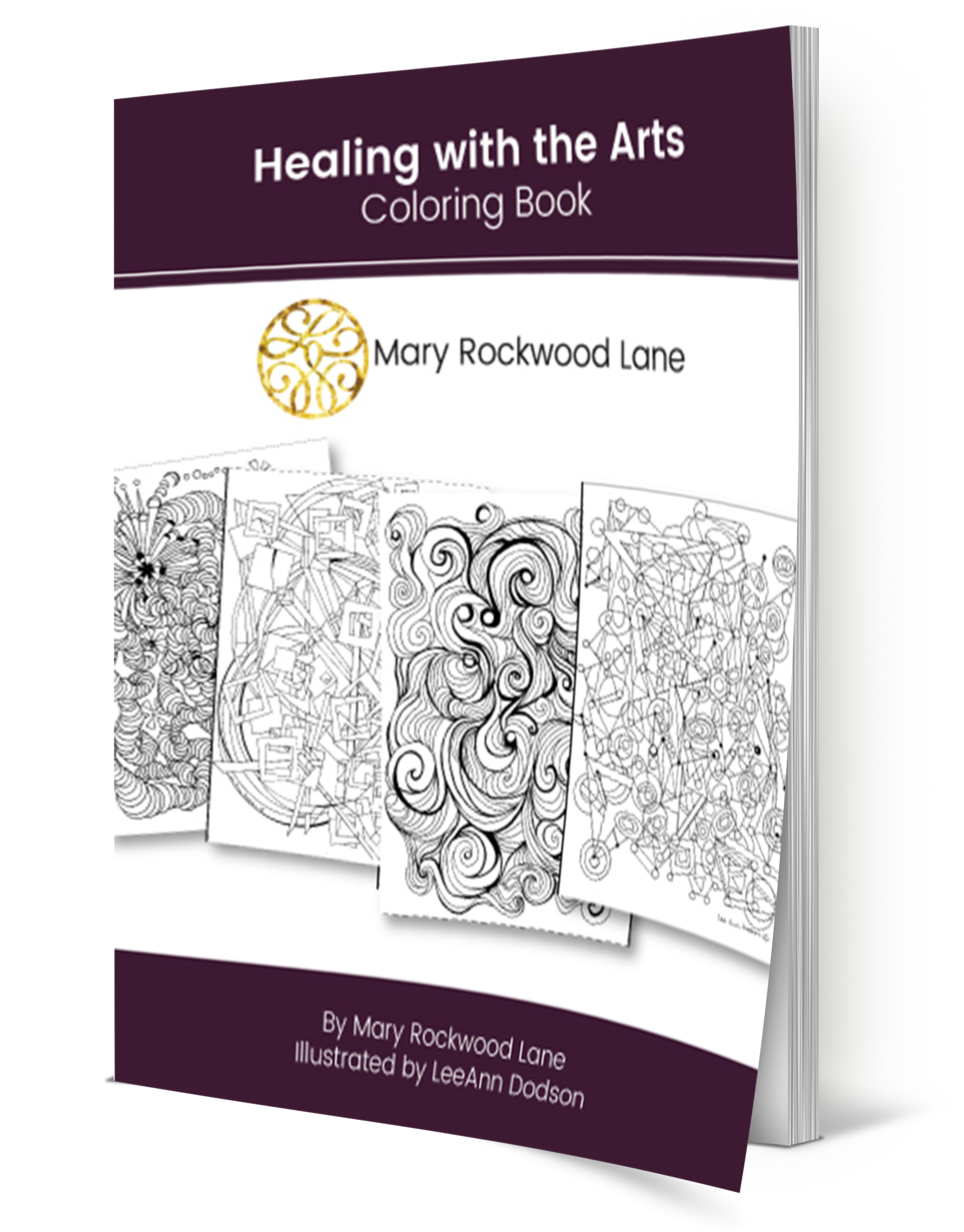 Download this FREE coloring book!